Air Duct & Dry Vent Cleaning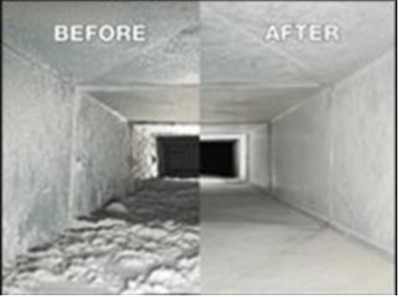 Cleaning your air ducts will remove dirt and debris, mold , dust mites, pollen and other forms of bacteria. It will also greatly improve your air conditioning system's efficiency. 
In addition to duct cleaning Carpet Pro can also clean your dry vent. Dry vent cleaning can greatly improve the efficiency of your dry and help lessen the risk of fire.