Emergency Water Damage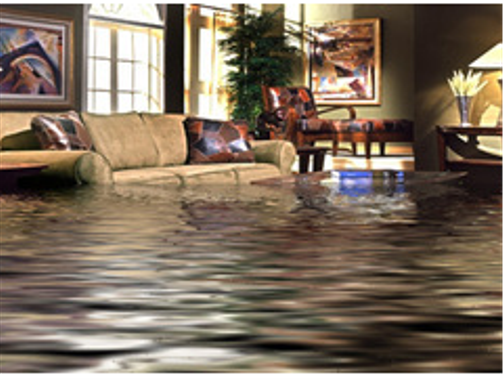 Here at Carpet Pro we understand the distress that accompanys a flood or fire at your home or place of business. Our promise to you is to respond to your need on an individual basis ( Quickly) with compassion and understanding.
Carpet Pro specializes in water extraction , water damage , smoke and fire restoration , structural drying and flood clean up. We are on call 24/7.
If a distaster strike Carpet Pro will do a full assessment of damges and act quickly and accordingly. We follow IICRC S500 Manual and strict guidelines to remediate your loss.