Mold Removal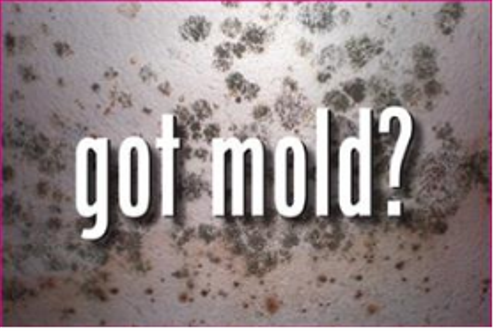 Mold can form in your Greenwood, South Carolina home and business due to a small water leak or high levels of humidity.
Mold can form in as little as 48 hours after a water damage disaster or leak, potentially causing devastating damage.
If you have a mold problem in your home or business our team can help. With 16 years of restoration experience in the upstate of South Carolina , we can evaluate and restore your property.