Upholstery Cleaning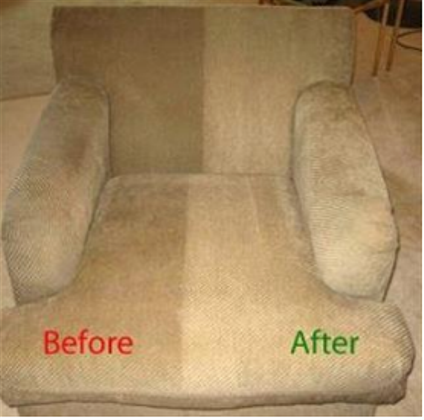 Carpet Pro upholstery cleaning can restore the beauty and extend the life of your favorite sofa , chair, or other upholstered furniture.
Carpet Pro gets your uphostery deepdown clean whether it's a sofa , vehicle , office furnture or your mattress.
We can bring back the fresh vibrant beauty it once had.Like all of the cleaning services at Carpet Pro, our upholstery cleaning comes with a full satisfaction guarantee.